Andreas Feith - piano (jazz-pop)
Sun
Jul 30, 2023
to
Fri
Aug 4, 2023
Jazz / Pop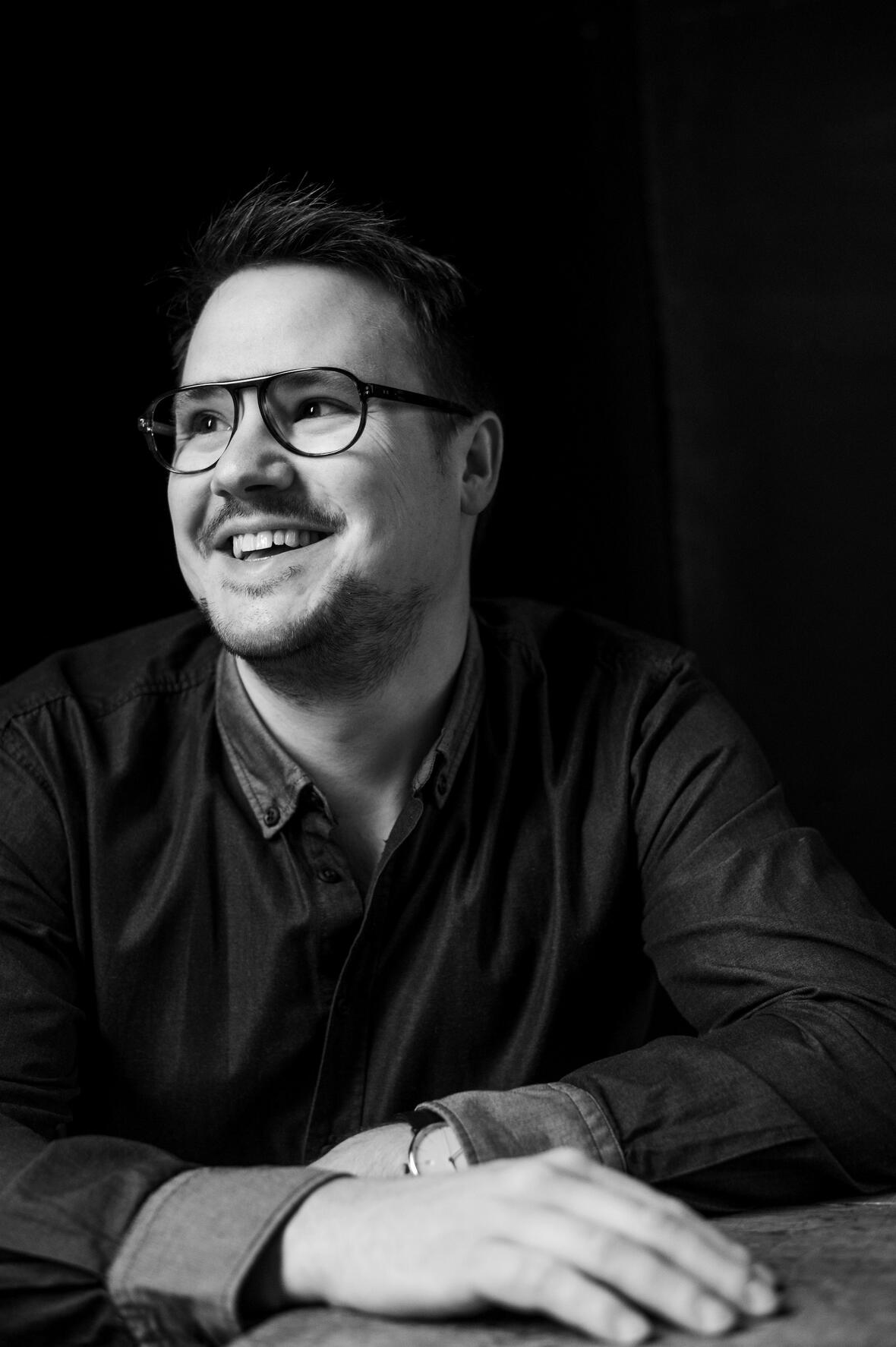 The pianist and composer Andreas Feith (*1987) is currently one of the most sought-after jazz musicians of his generation in Germany.
After studying jazz piano at the Hochschule für Musik Würzburg, he completed a Master of Music at the Hochschule für Musik und Tanz Köln, which he graduated with distinction in 2014. Since then he has realized his musical visions in various artistic projects, in his own quartet (finalist at the New German Jazz Prize 2020), in a duo with his longtime companion Markus Harm or in further collaborations with Lutz Häfner, Doug Weiss, Adrian Mears u. Above all, he is a sought-after sideman, among others in the award-winning Rebecca Trescher Tentett. In recent years he has played concerts and toured in Germany, Austria, Switzerland, Italy, Belgium, Poland, Hungary and Kyrgyzstan.
Since 2020 he has been teaching jazz piano and jazz theory at the Nuremberg University of Music.
Course description
The course is intended to encourage all piano enthusiasts to dive even deeper into the instrument. Sound harmonic and rhythmic knowledge, also in relation to the numerous stylistics, should be sharpened. The course aims to broaden horizons, remove barriers, promote communicative joy of playing and teach and creatively apply traditional accompaniment techniques from jazz, pop and Latin American music, especially in the implementation of different types of lead sheets and chord symbols. The course aims to give everyone the individual tool they need for their musical performances.
The course is not suitable for beginners, previous knowledge of the instrument is welcome.
Price
Normal: €436.00
Reduced: €351.00
Note: Please enter data of the course's participant here.
Venue
Volkshochschule Neuburg
Price
Normal: €436.00
Reduced: €351.00
Registration
Registration till
Jun 30, 2023
Maximum number of participants reached. You can register for the waiting list.