Date
Sun
Jul 31, 2022
to
Fri
Aug 5, 2022
Price
Normal: €412.00
Reduced: €327.00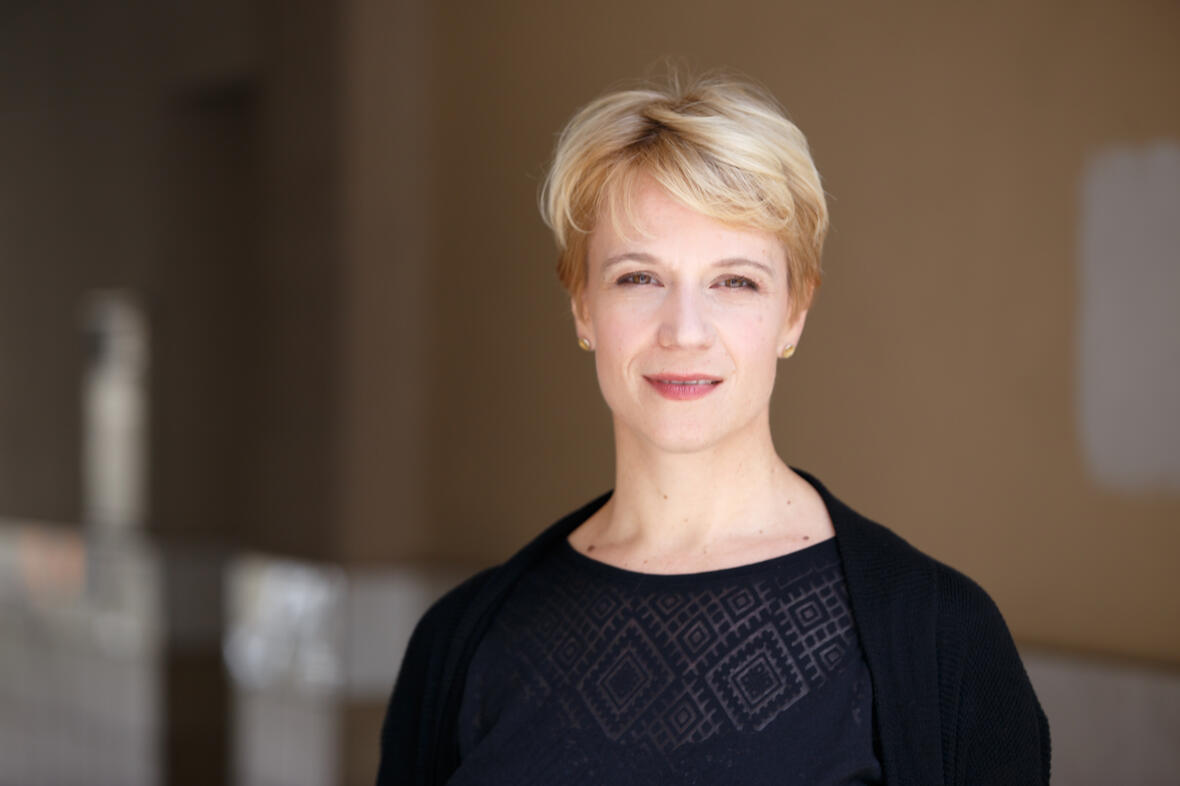 Esther Kaiser studied at the University of Music "Hanns Eisler" in Berlin. During this period, she has already become famous due to her co-founded vocal quartet BERLIN VOICES. Since 2012 she has been a professor for singing (Jazz, Rock and Pop) at the University of Music in Dresden. Furthermore, Esther Kaiser teaches workshops and masterclasses in Germany and abroad. She is an active live artist in the field of vocal jazz. In 2022, she will release her 7th solo album.
This course is aimed at advanced singers like music students, ambitious pupils, teachers interested in further training or advanced beginners. Depending on your individual level, we will continue to concentrate. Our focus will lie on curiosity, interaction and enthusiasm for making music. Following course topics will be: vocal training, discovery of different sounds of voice in popular styles, training of the hearing and intonation, rhythmic education, working on groove and timing, stylistics of jazz-pop, song and text interpretation, part singing and basics of vocal improvisation and communication.
Condition for participation in this course: singing experience which possibly must be proven in advance by sending in an audio sample (i.e. a simple standard) or by an audio recording on your mobile phone during registration. For this purpose, please contact Marina Gloßner ( + 49 (0) 8431 55 234).
PLEASE NOTE: This course is limited to 8 participants. They will be chosen depending on the vocal and musical quality of the audio sample and on the registration date / date of entry of the audio sample.
www.estherkaiser.de
Jazz / Pop