Louis Villinger - Youth Theatre
Date
Sun
Jul 31, 2022
to
Sat
Aug 13, 2022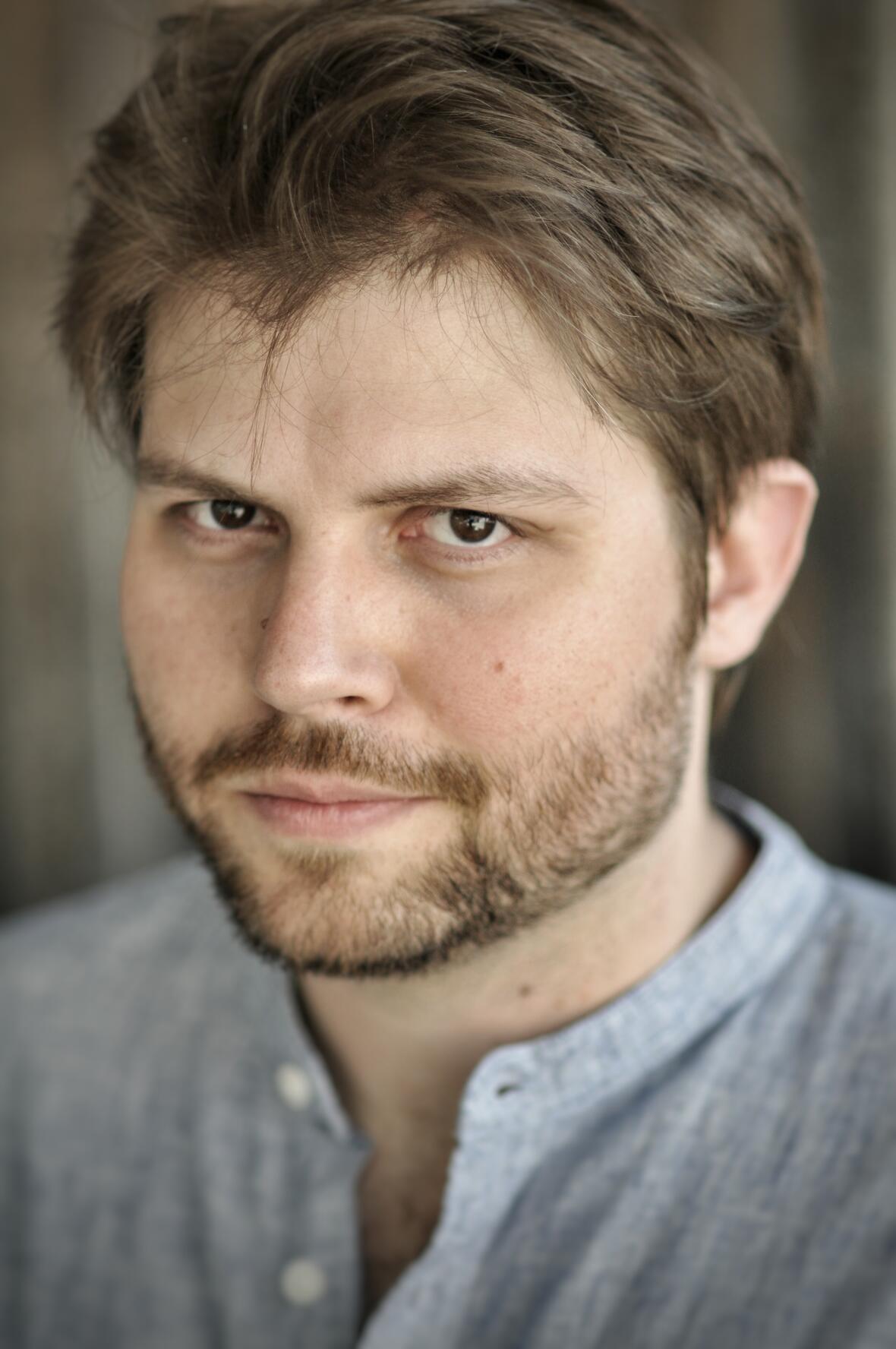 YOUTH THEATRE ( YOUTHS FROM 13 TO 18 YEARS)
Director Louis Villinger studied directing for acting and music theatre at the Bavarian Theatre Academy "August Everding" in Munich. He has directed, inter alia, at the "Prinzregententheater München", "Theater Ansbach", "Theater der Altmark", "Theater Altenburg Gera", "Theater Landshut" and "Badische Landesbühne". His productions are regularly shown at diverse theatre festivals.
He works with professional ensembles and amateur drama groups. Due to his inclusive production "FamilienBande" as an exemplary production, the "Theater der Altmark Stendal" was honoured by the theatre award "Theaterpreis des Bundes" in 2015. He won the prize for Best Director for his productions of "Die Leiden des jungen Werther", "Supergute Tage" and "Verbrennungen". Furthermore, his developments of pieces together with youths were honoured by the youth cultural prize "Jugendkulturpreis Sachsen-Anhalt" and the "reflect award".
Would you like to jump on a stage and to experience what it is like to be an actor? Welcome to our course where you will get the chance to expand your limits, to have a lot of fun, and to test your talents. Within two weeks full of body exercises and intense work on texts, there will be a performance which will take place on the great stage at the town theatre of Neuburg at the end of the workshop. Furthermore, we will concentrate on the costumes, the stage set and the requisites. Everything you need to bring along are comfortable clothes and a pleasure for theatre.
Courses for children and young people