Esther Kaiser - singing (jazz-pop)
Sun
Jul 30, 2023
to
Fri
Aug 4, 2023
Jazz / Pop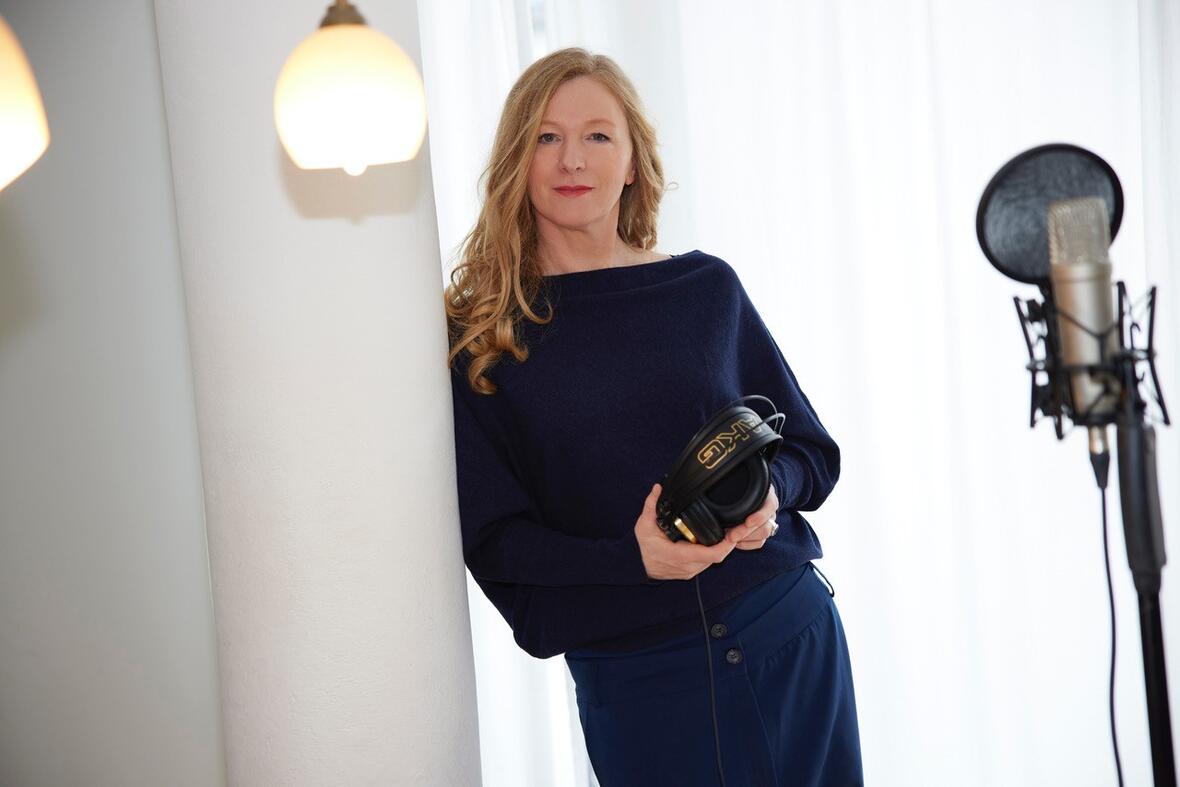 The press hails Lisa Wahlandt as "one of the most fascinating voices in Europe". Their cross-style projects combine jazz, pop and world music and numerous languages from Bavarian dialect to Portuguese.
The singer studied at the Bruckner Conservatory in Linz and received a scholarship from the Manhattan School of Music in New York. Workshops with Andy Bey, Sheila Jordan and Rhiannon followed, as well as performances at the Visiones Jazzclub and the Bryant Park Jazzfestival. She released six albums on Enja Records with the Lisa Wahlandt Band and her group Die drei Damen and reached No. 1 on the jazz charts in Singapore with "The Music of Stan Getz and Astrud Gilberto". In the studio she has worked with numerous artists such as Claudio Roditi, Martin Kälberer, Quadro Nuevo, Roberto di Gioia and Till Brönner. In addition, her voice can be heard in countless film and television productions.
She was a lecturer at the Vocational School for Jazz and Popular Music in Regensburg and at the Richard Strauss Conservatory in Munich.
Course description:
The course is aimed at advanced singers. These can be music students, ambitious pupils, teachers with an interest in further education, but also "advanced laypersons". Participants will be picked up at the level they are on at the moment; curiosity, interaction and the joy of making music are the focus.
Course contents include:
• Vocal training and discovery of typical jazz and pop vocal sounds
• Training of hearing and intonation
• Providing a healthy and effective "warming-up"
• Off-beat phrasing binary and ternary
• Swing phrasing and laid-back singing
• Discovering, distinguishing and translating different styles into jazz and pop
• Work on groove and timing; vocal improvisation
• Song and lyric interpretation of jazz standards and pop songs
• Stage presence and dealing with lamp fever.

The prerequisite for participation is singing experience, which is proven by submitting an audio sample (e. g. mobile phone audio recording) with the registration in advance.
Please contact Marina Gloßner (tel. 08431 55-234)
Please note: The course is limited to 8 participants. The selection of participants is determined by the vocal and musical quality of the audition and by the date of registration / submission of the audition.
Price
Normal: €412.00
Reduced: €327.00
Venue
Volkshochschule Neuburg
Price
Normal: €412.00
Reduced: €327.00