Christian Beuse - bassoon
Date
Mon
Aug 8, 2022
to
Sat
Aug 13, 2022
Price
Normal: €412.00
Reduced: €327.00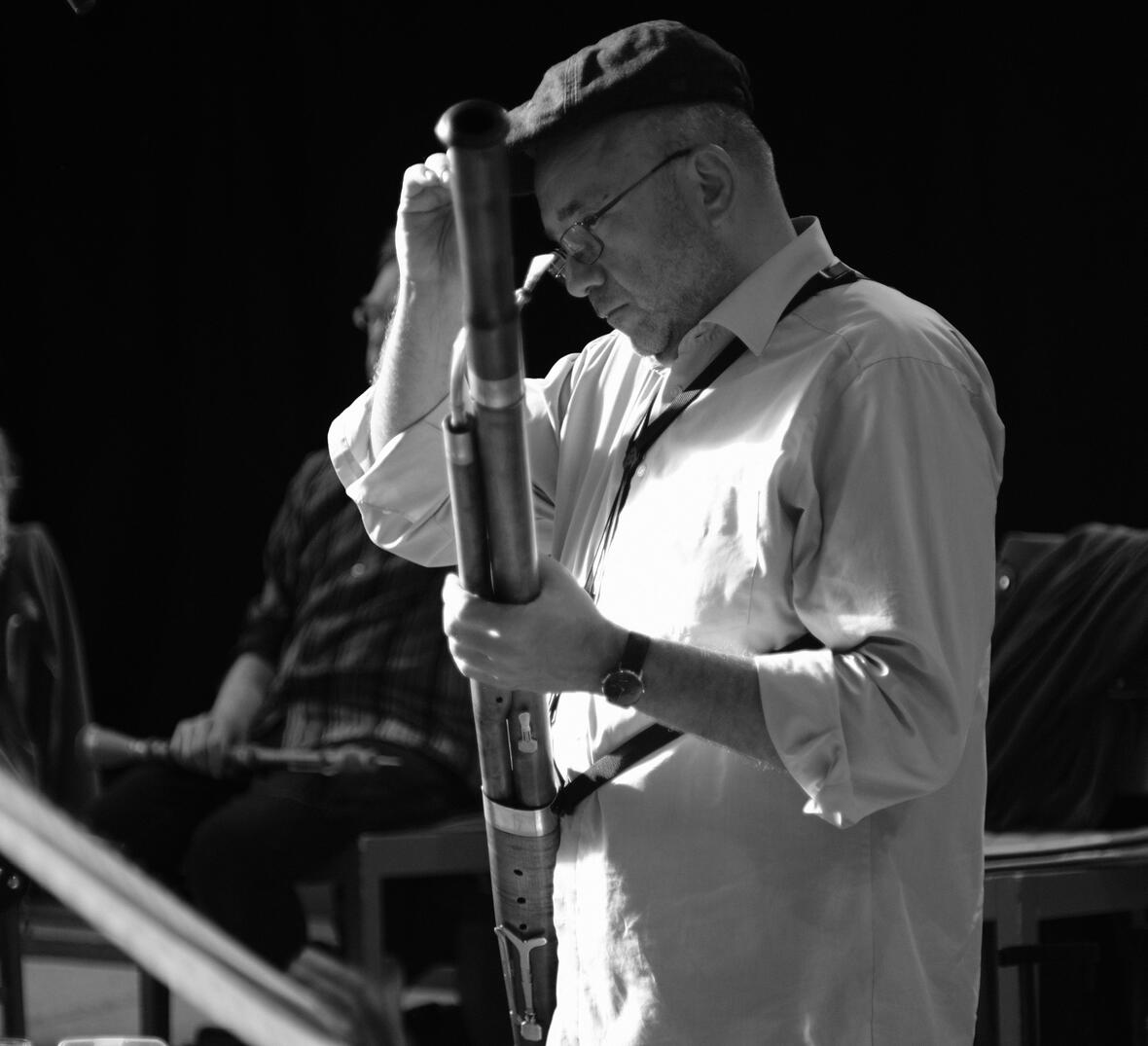 From 1979 to 1983 Christian Beuse studied at the University of Music "Hanns Eisler" in Berlin and from 1988 to 1991 at "Schola Cantorum" in Basel.
Since 1996 he has been solo bassoonist at the "Akademie für Alte Musik Berlin", he has worked at "Concentus musicus Wien" for nearly 20 years and he was solo bassoonist at the "Orchestre des Champs-Élysées" for numerous years. Now he is solo bassoonist at the "Dresdner Festspielorchester".
Concert tours have taken him to nearly all European countries, Asia, Australia and North and South America.
His wide repertoire is documented in regular broadcast and television productions and in approximately 200 CDs with music ranging from the Middle Ages to Romanticism.
From 1995 to 2001 Christian Beuse taught at the conservatory in Vienna, from 2000 to 2005 at the State Academy for Music in Trossingen, from 2004 to 2017 at the Academy for Arts in Bremen, and from 2001 to 2018 at the University for Music and Performing Arts in Frankfurt am Main.
Since 2006 he has been a lecturer at the Universtiy of Arts in Berlin.
Besides his teaching, Christian Beuse taught master courses in Brazil, Bulgaria, Germany, Italy, Mexico, Austria, Russia, Suisse, Taiwan, White Russia and USA.

The course is aimed at bassoonist with basic playing skills on historical instruments. This year's main instrument is the baroque bassoon with special focus on chamber music and basso continuo. After prior consultation, it is possible within the classes to work on dulcians on different pitch standards as well as on classic and romantic bassoons.

Early Music