with Angela Kockers and Philipp Romacker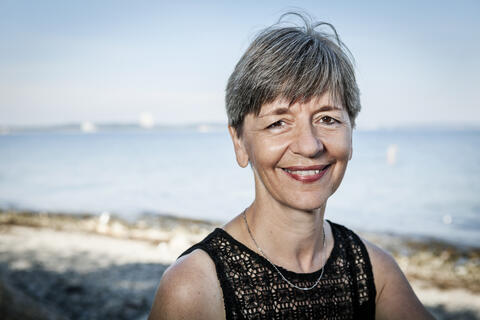 Angela Kockers focuses on the combination of dance with cultural impulses from other categories. Since 2022, the dancer, pedagogue and choreograph has also been teacher for the "Alexander Technique". 
What kind of an act does my body perform?
How can we improve to perceive our body, to create our movements? This question does not only arise while we are dancing but also in everyday life, while doing the job or doing sports. Is there a connection between dancing shapes and everyday moves like walking, sitting or standing? What kind of an act does my body perform – every day? How can we combine dance and life?
This course is intended for all persons who perceive their body as means of expression of themselves and who want to discover their body, beginners and advanced learners of the field movement and dance. There will be instructions for movement improvisations. Therefore, the participants will get tools to answer the previous questions. Furthermore, the personal quality of movement will be seen in a new way and your own mobility will be individually explored and improved. Our focus will lie on movement and expression with ease. A "Body Theatre" will arise out of impulses of other cultural categories, your own body, your voice and individual worlds of ideas and experiences. 
more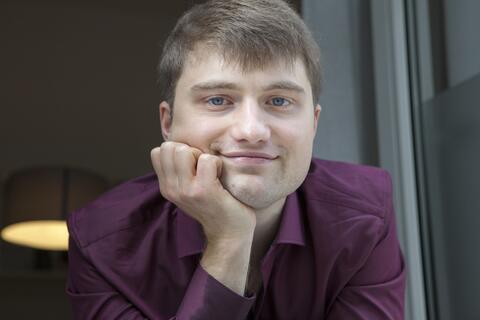 The Alexander technique is an educational program that teaches movement patterns and postures, with an aim to improve coordination and balance, reduce unnecessary tension, relieve pain, and promote well-being. Furthermore, activities like sitting, standing, standing up, or more complex movements like playing an instrument or doing sports, get more effortless. Our life can be "easier",  filled with more pleasure and expressiveness at daily and creative activities. 
At this year's summer academy, there is the possibility to discover or deepen the Alexander technique. 
In the introductory event on Monday, 8 August, basics of this method will be explained and illustrated with examples.  
On Tuesday, 9 August, there will be a day of action for Alexander Technique when there will be various formats: individual sessions, group sessions, discussions. More details will be given at the start of the summer academy. Preregistrations for this day will be possible at the cultural office during the summer academy.
more